Plumbing Services in Carlsbad, CA
Leaky faucets, clogged drains, toilet replacements and bathroom plumbing issues are no match for Tom.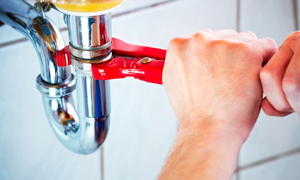 Never run out of hot water again. If your current water heater is aging, it is time to replace it with a tankless water heater.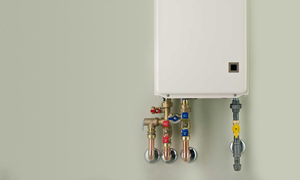 What if you could have 1,000,000 gallons of clean water from any faucet in your home? Tom can show you how.